Design
We offer services from concept development to plate-making for both security and commercial printing.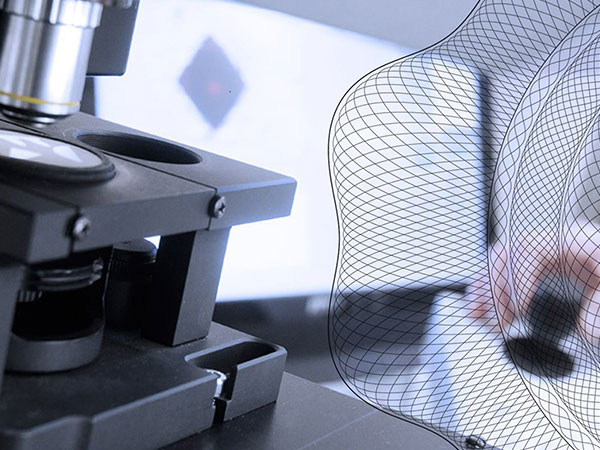 Security Printing
As the leading security printer, we play an important role in document protection against counterfeiting and illicit trade.
Gold Refining
The refinery has the capacity to refine gold and silver to purities of 99.5% and above.
Gold Buying
FPR is licensed to buy gold from large scale producers, small scale producers and holders of gold buying permits.
https://www.newsday.co.zw/2018/05/monthly-gold-output-glitters/
read more
June 5, 2018 In strengthening Occupational Safety, Health and the Environment (OSHE) at Fidelity Printers and Refiners (Pvt) Ltd (FPR), a Basic First Aid training was undertaken by the staff. The training was aimed at equipping employees with the basic knowledge and...
read more
Gold Price
Gold trading almost never stops. Our prices are bench marked against the prevailing London Bullion Market Prices.
Latest Videos
Watch the latest videos from Fidelity Printers and Refiners.
Gold Buying Centres
Visit a buying centre near you
Harare Buying Centre
No. 1 George Road, Msasa
Harare
+263 4-486670, +263 4-486695
+263 4-487131, +263 4-447810-5
Bulawayo Buying Centre
ZB Bank Fife Street Branch Corner 10th Ave/Fife st, Bulawayo
+263 9 – 880175/80, +263 9 -883709
Bindura
28 Robert Mugabe Way
+263 772 111 466
Chinhoyi
47 Magamba Way
+263 736 329 189
Filabusi
Insiza RDC Offices, Stand 171B Mthwakazi
+263 775 215 437
Gwanda
Shop number 8 NSSA Complex
+263 775 215 272,+263 284 20957
Gweru
69 Robert Mugabe Way
+263 774 111 466, +263 772 628 342
Zvishavane
No. 960 Eastlea
+263 775 215 271, +263 772 455 741
Kwekwe
No 90 Robert Mugabe Way
+263 775 215 023, +263 773 487 113
Kadoma
No. 42 Robert Mugabe Street
+263 775 214 738
Masvingo
39 Robert Mugabe Way
+263 772 672 659, +263 712 765 566
Mutare
ZB Bank 88 Hebert Chitepo Street
+263 772 584 874, +263 772 936 046