The company has a functional Board of Directors. The Board and its committees are responsible for the strategy and direction of the company. In keeping with good corporate practice, the Board meets regularly to exercise oversight and monitor executive performance and progress against set objectives.
Mr Azvinandava Saburi
Board Chairman
Mr Patridge Timothy Sibanda
Non-Executive Member
Mr Toindepi Retias Muganyi
Deputy Chairman
Mr Kenias Mafukidze
Non-Executive Member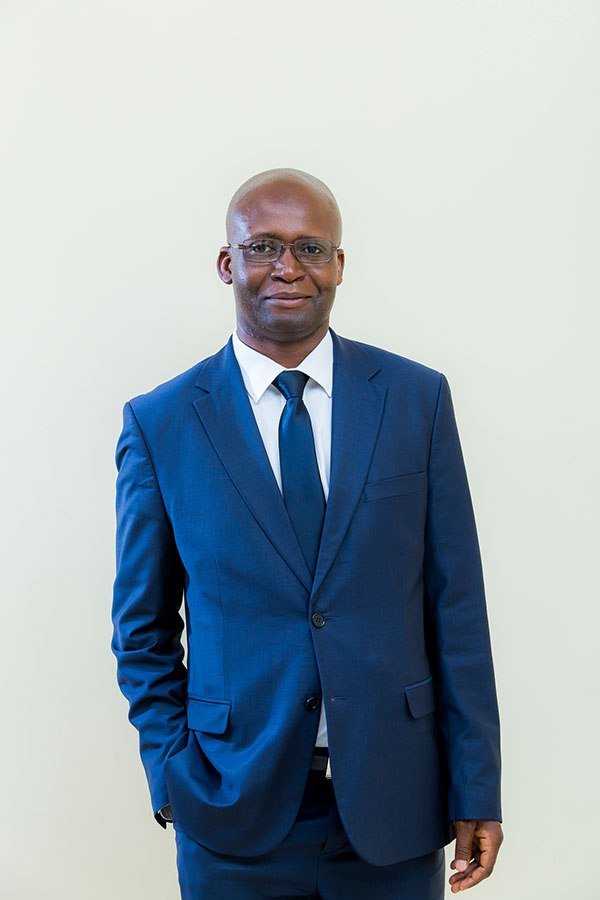 Mr Peter Magaramombe
Executive Member
Peter Magaramombe
Acting General Manager
Peter has over 17 years work experience in Accounting, Finance and Auditing. The experience was acquired through employment in banking and financial institutions.
Benard Zhomwa
Head Commercial Printing & Business Development
Benard Zhomwa has over 26 years' experience in security and commercial printing, 14 of which were spent in operations and the remainder in Business Development (Sales and Marketing). Benard is a Marketing Practitioner having been accorded "Marketing Practitioner" status by the Marketers Association of Zimbabwe.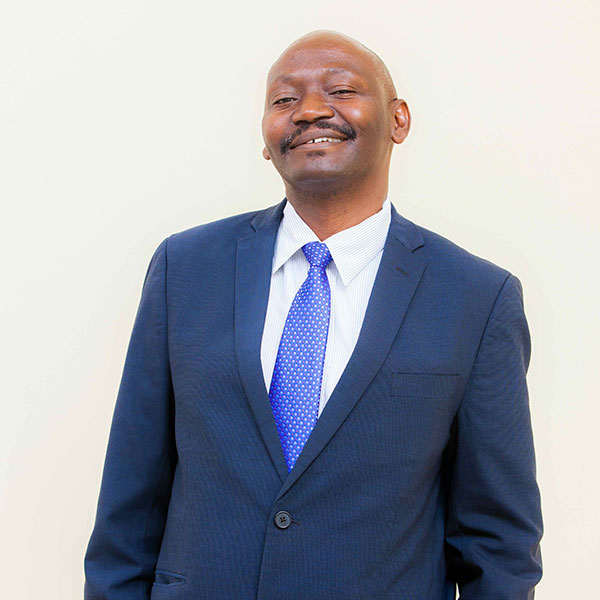 Mehluleli Dube
Head Refinery and Large Scale Miners
Mehluleli has over 25 years of working experience with Fidelity Printers and Refiners. 16 years of which were spent in managerial positions. He has been involved in precious metals assaying majoring in gold and silver assaying using the fire assay method, wet chemistry, instrumental methods as well as the specific gravity method.
Matthew Chidavaenzi
Head Gold Development Initiative Fund
Matthew is a seasoned banker and development finance practitioner with 22 years' experience in Retail Banking, Mortgage Banking, International Banking, Mining Finance and Private Equity. The professional experience was gained through working for various local and international banks in various capacities. 14 years of which were spent in management.
+263 713 261 171 (WhatsApp Only)
Location
No. 1 George Drive, Msasa, Harare
Phones
+263 8688003038
+263 242-486670
+263 242-486694
+263 242-487131
+263 242-447810-5